Useful tips on how to choose grass for the country
A country plot is not only an opportunity to grow natural and fresh vegetables to feed the family, but also a place for a pleasant holiday.
Proper landscape design is important for creating a favourable aesthetic experience and good mood.
There are wide varieties of seed sets for growing and decorating lawns in shops, but they are not all equally effective.
What to look for when buying grass seeds
You have to remember an old saying that will tell you:
To get the perfect lawn, you have to cut the grass for 300 years.
One should not believe the advertisements of the producers, who assure buyers that planting seeds is the only stage that is necessary for a perfect lawn and its light growth.
You're not going to get any better results if you don't work hard and take care of the lawn all day long.
You can get on your property what a beautiful and unique lawn if you buy seeds from dubious producers.
Experienced gardeners recommend looking at seeds from old brands that have been on the market for many decades or even centuries. Reputable brands value reputation and closely monitor product quality. Breeders have developed the seeds of reliable sellers, which have a long sales history, over many years and fertile seasons. Thanks to this huge and reliable seed fund for plants is what we have now.
Trust not advertising, but the recommendations of friends.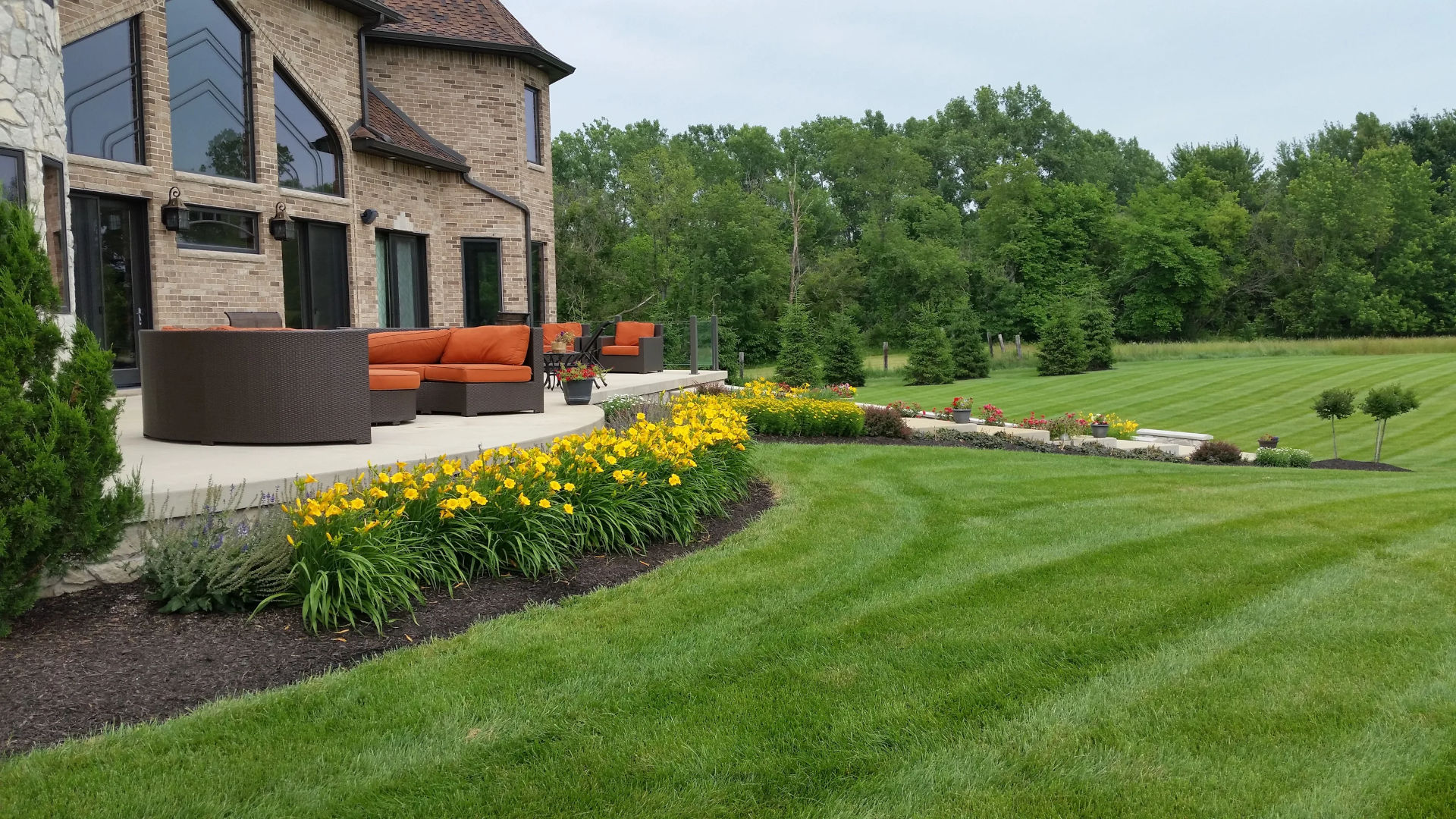 Often, gardeners choose imported grass seeds from leading producers with world-renowned authority. It makes sense, but you should be paying attention to a local supplier in your town.
Unscrupulous importers often falsify seed sets and sell them at the price of a popular brand just to make huge and dirty profits.
You should read all the information you can about your supplier and the next step is buying grass.
Varieties of lawns
There are many types of lawns, each of which will require a unique set of seeds.
Representative grass areas. It's a small area where the flowering plants grow. It is designed only to create a visual landscape, but not for walking, entertainment or recreation.
Sports grass. This area is filled with grass that is resistant to mechanical loads. On such grass, you can walk, run, jump and even hit with sports equipment because such grass quickly restores its original shape.
Mauritanian lawn. It is a decorative lawn with a predominance of bright exotic colours in its composition.
Shady lawn. It grows in people under large deciduous trees and bushes. Such grass can grow under conditions of low sunlight and receive all necessary nutrients.
Universal (or park) lawn. This type of plant can successfully recover from infrequent walks and does not require a higher level of care from a person.
Specialists argue that for the summer cottages and their sites, seeds mixtures for a universal type of lawns are optimal. In the foreground of the site and at the entrance to the house, you can sow representative grass mixture.